Make An Impact
Printed Fence Screen from Midwest Cover offers you high quality print options for every budget. Athletic, construction, events, and outdoor advertising. Effectively market your business, your team, your projects, and your customers.
---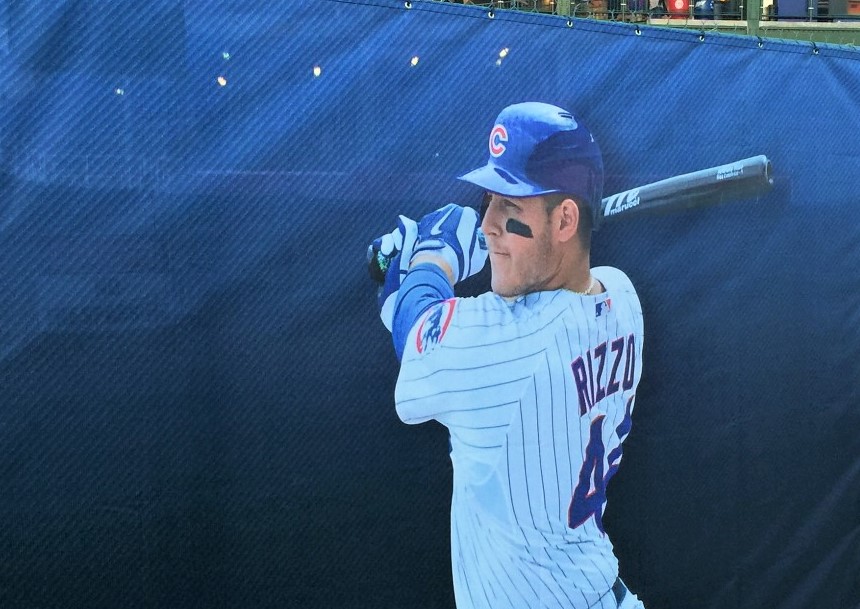 Digital printing for full color graphics, when high resolution images and lettering are required.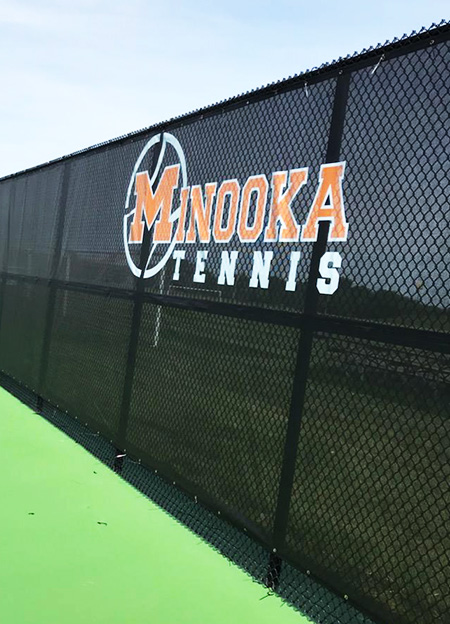 Direct printing is our best value fence screen. Affordable and durable, direct printing is perfect for logos and lettering.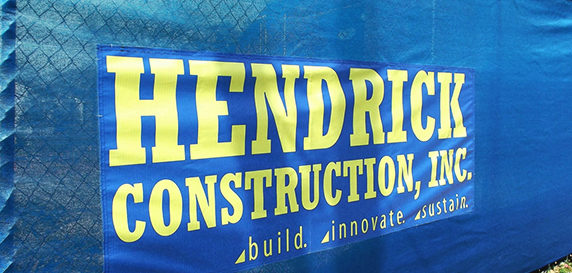 Stitch-on printing is an economical print solution that provides digital logos on quality fence screen material.