5 Year 'No Fade' Warranty
Make an impact on your next project with expertly Printed Fence Screen from Midwest Cover. Get quality print options for every budget. For athletic, construction, events, and advertising. Market your business, your team, your projects, and your customers.
Direct printing is our best value fence screen. Affordable and durable, direct print is perfect for logos and lettering.
Stitch-on printing is an economical print solution that provides digital logos on quality fence screen material.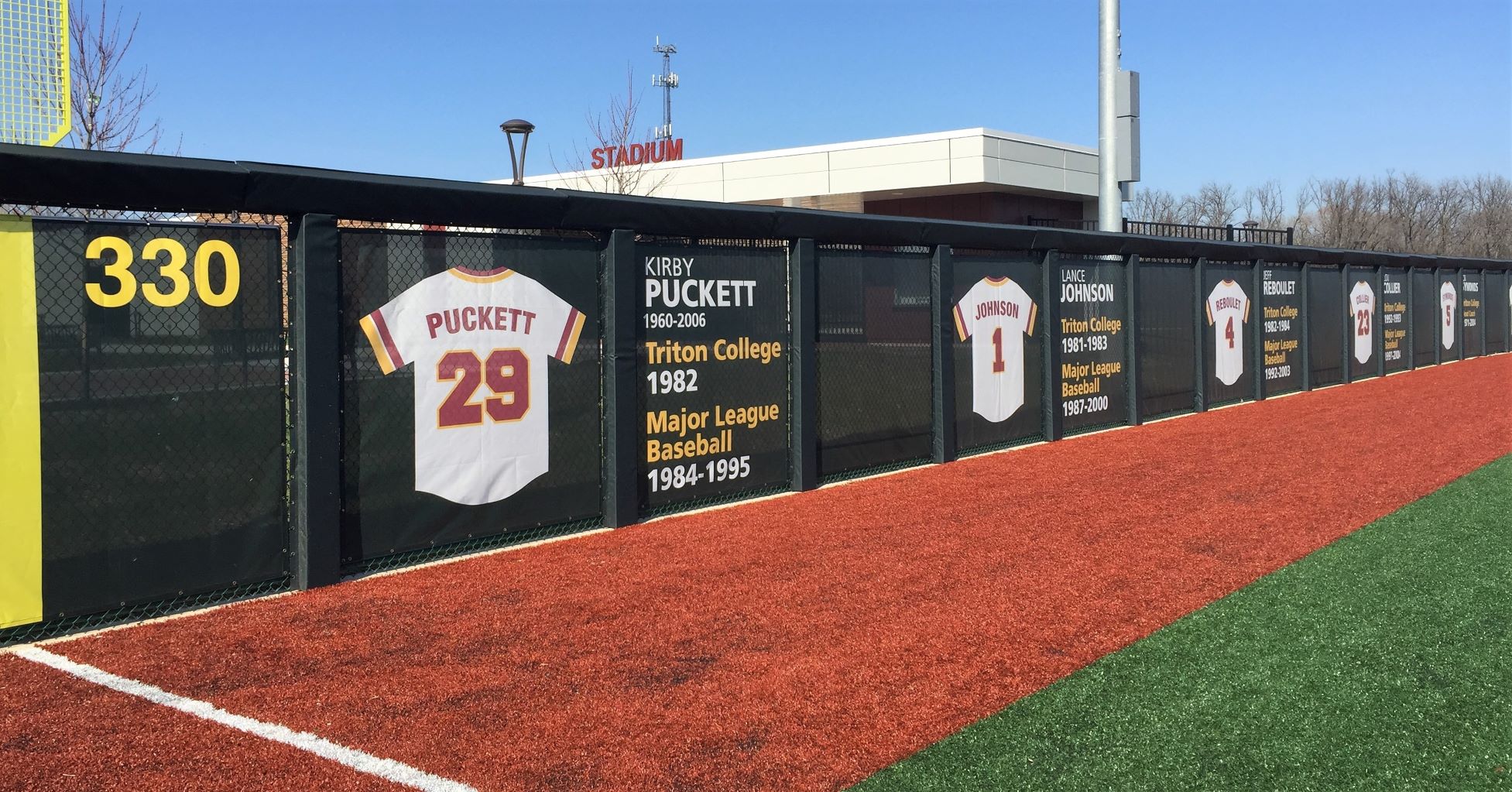 Athletic | Construction | Events
The printed fence screen experts – featured at pro stadiums and tournaments around the country, including The Masters golf tournament, The US Open tennis tournament, Wrigley Field, Yankees Stadium, and more! ---
Full color graphics available with digital printing, fence screen without limits!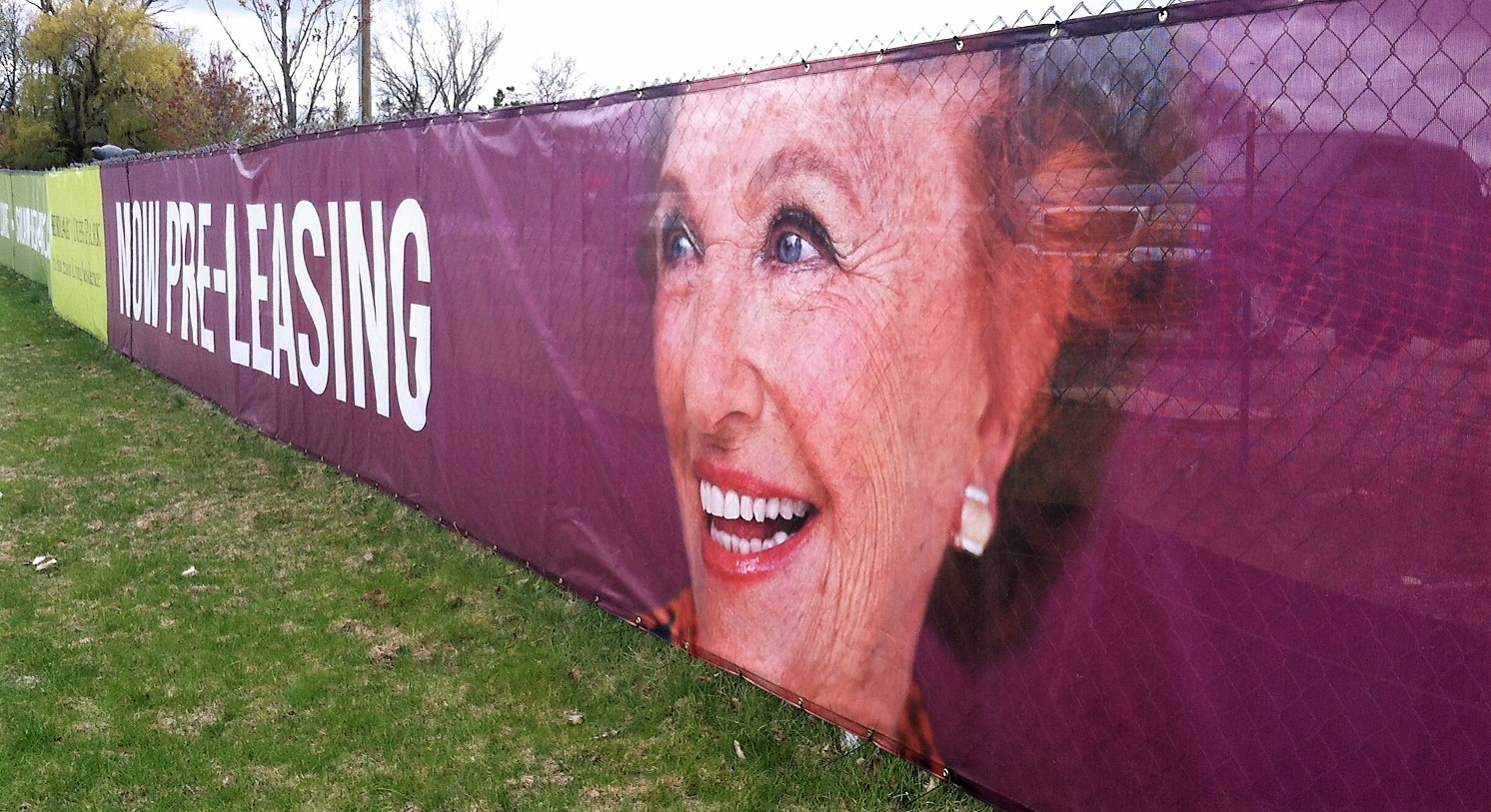 Rely On Our 20 Years Experience
Manufacturer Direct
We are not just the dealer, but the manufacturer, one of the biggest in the country!
Custom Fabrication
Don't settle for prefabricated panels, get fabrication down to the inch.
Material Choices
5 quality material options to choose from. Get expert printing on the right fence screen.
The One the Pros Use
Featured at The US Open, Wrigley Field, The Masters, and Yankees Stadium
Why Midwest Cover
Print Options For Every Budget
5 Year 'No Fade' Print Warranty
Fast Turnaround USA Manufacturer Direct
Shipping Nationwide
Color and Material Choices
Let our experienced in-house print team help you turn your vision into reality. Get proofs before each job starts. Industry standard material and print warranties.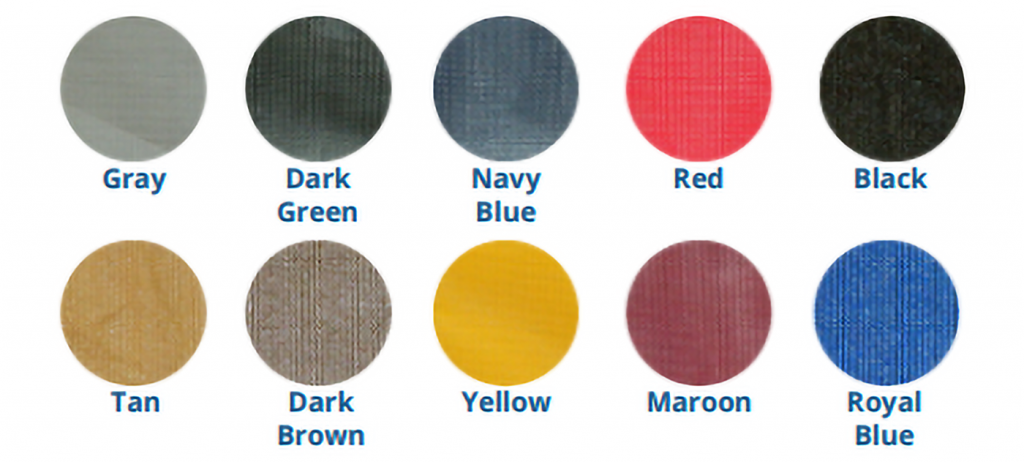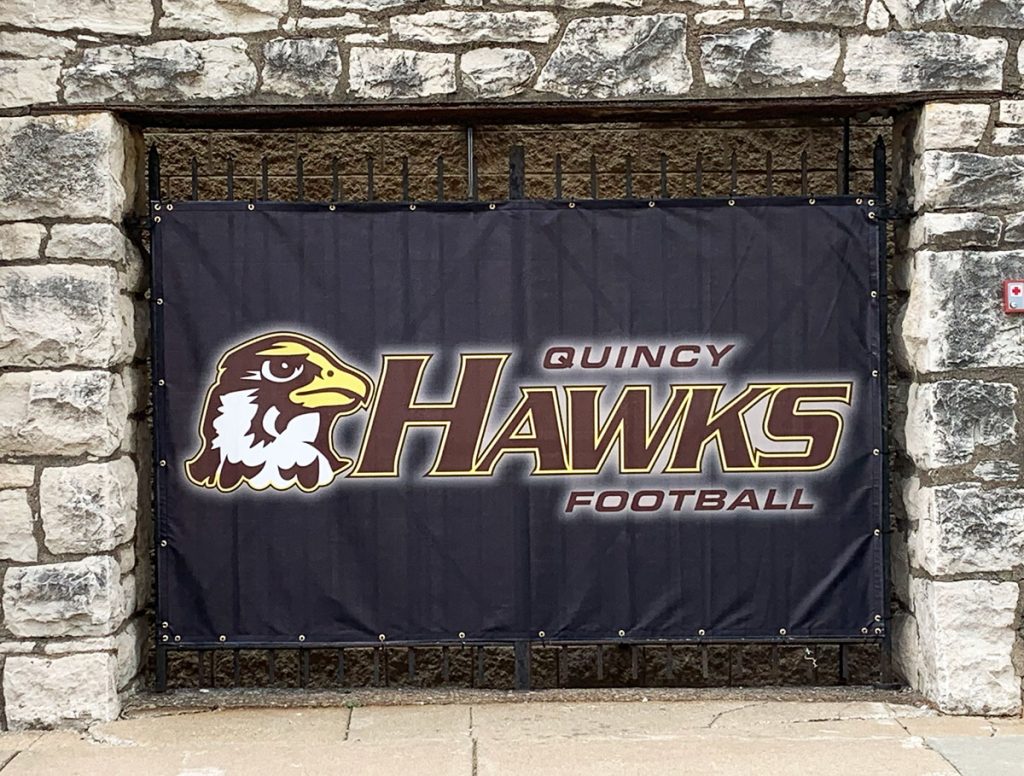 Fast Turnaround
Our experienced sales support can answer your questions in one call. Go from idea to install in as little as 2 weeks manufacturer direct.
Recent Projects

---

(800) 594-0744
---
Latest