Get More Choices at Midwest Cover
5 Year 'No Fade' Print Warranty.
Fast turnaround USA manufacturer direct, 20 years experience, expert design assistance available.
MWC
Better Screen, Better Value
Because life's too short for bad fence screen. Buy with confidence from Midwest Cover, see our materials and spec sheets. Enjoy a 5 year 'No Fade' print warranty on all fence screen.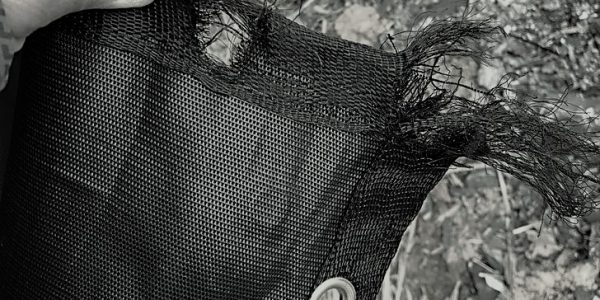 Don't Be This Guy