Site Search:
About us
Why Midwest Cover?
5 Reasons to Choose Midwest Cover on your next fence screen or athletic windscreen project:
 We are not just the dealer, but the manufacturer (one of the biggest in the country!)
 We ship nationwide -- same day shipping on many products.
 We offer different degrees of closure and durability -- customized to fit your needs.
 Custom fabrication for any job.
 WE GUARANTEE QUALITY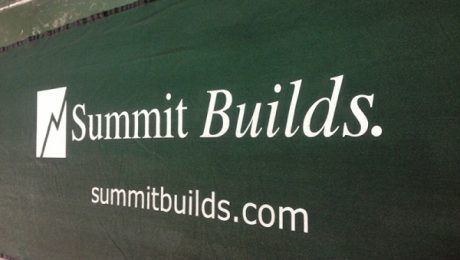 Affordable, durable, and looks great printed, Construction 85 is a popular choice for construction job sites. Get it finished for fast and easy install. Ship our most popular colors today. Construction 85 plus exclusive direct printing from Midwest Cover is an affordable way to display expert graphics at high traffic job sites.