About us
Why Midwest Cover?
5 Reasons to Choose Midwest Cover on your next fence screen or athletic windscreen project:
 We are not just the dealer, but the manufacturer (one of the biggest in the country!)
 We ship nationwide -- same day shipping on many products.
 We offer different degrees of closure and durability -- customized to fit your needs.
 Custom fabrication for any job.
 WE GUARANTEE QUALITY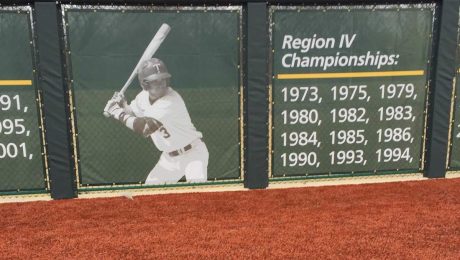 Tuesday, 20 February 2018
Not too late to get the best value upgrade to your baseball facility: Baseball fence screen from Midwest Cover. Better material, printing, and warranty. We are shipping this week to baseball facilities around the country. Are you ready for Opening Day?