Expertly print single or multiple logos across your next fence screen project. Perfect for high traffic construction sites or events where you want to promote your partners, sponsors, and business.
Digital printing yields full color logos and perfect photographic recreation. Direct printing from Midwest Cover, an affordable and durable printing process, is an excellent way to yield multiple logos on windscreen. Direct printing can be an economical way to get your business and sponsors promoted the right way.
Rely on our 20 plus years fence screen printing experience, and buy with confidence with our 5 year 'No Fade' print warranty. Our experienced sales support can answer your questions in one call. Get your project started today, fast turnaround USA manufacturer direct.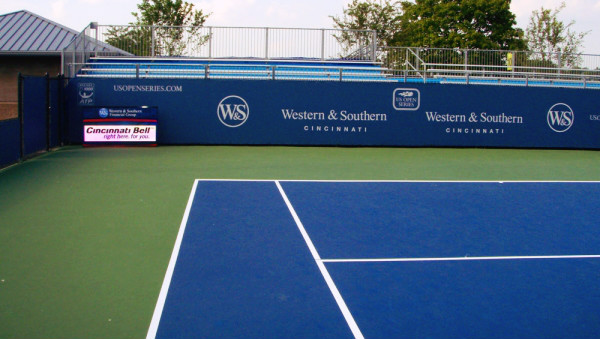 ---