Get more choices USA manufacturer direct – print options, materials, and colors – and rely on our 20 years experience to get the job done right.

Ask about direct printing, only from Midwest Cover, affordable & durable printing for expert logos and lettering.
Construction, Athletic, Event
Fast turnaround USA manufacturer direct. Windscreen logo printing for virtually any application. Temporary and permanent. Buy with confidence with our 5 year 'No Fade' print logo warranty.
Your limit is your imagination with Midwest Cover. Choose your material, color, and print type. Don't settle for preformatted printed fence screen. Print any high res image or design with our digital print option. Affordably and durably print logos and lettering with our direct printing process. Stitch-on panels allow for exact logo designs when you want to promote your sponsors, partners, and projects.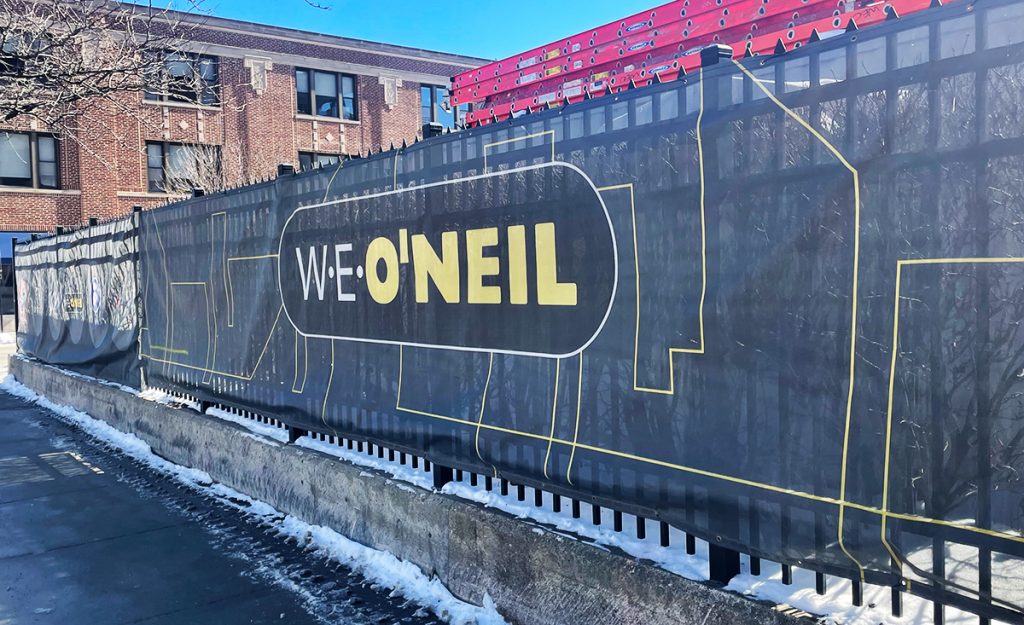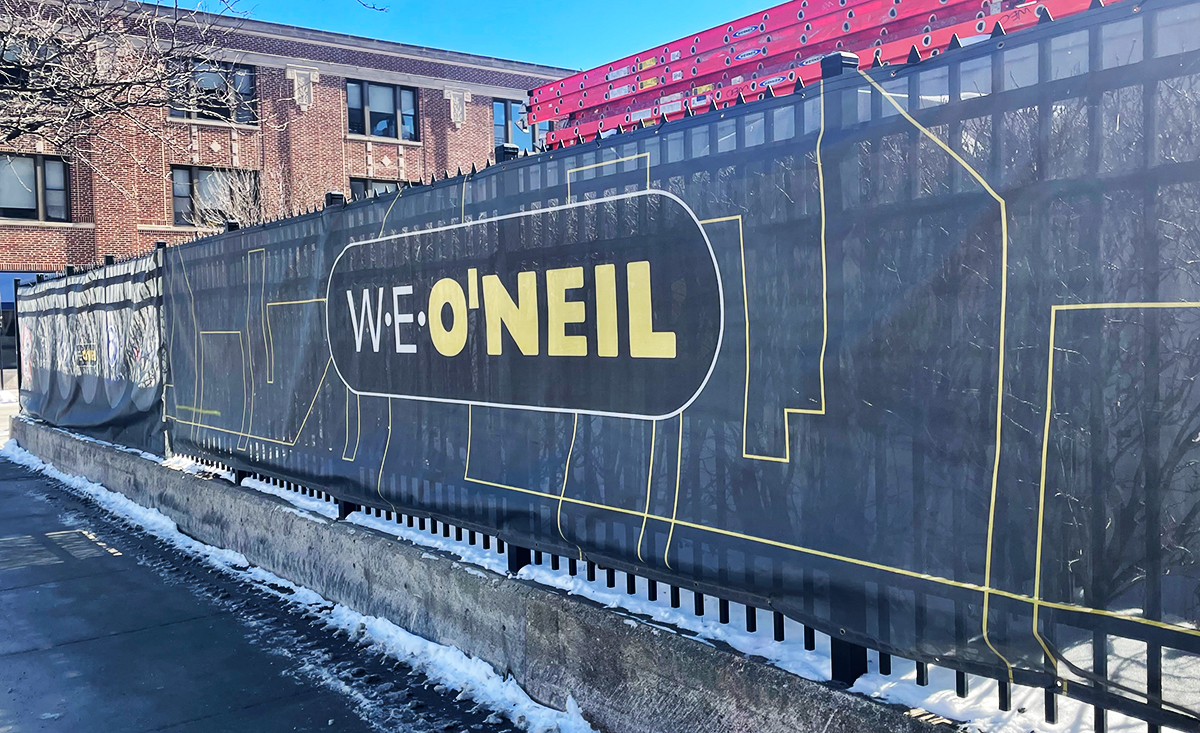 ---