3 High Quality Print Options For Every Budget
Full Color Digital
When photo quality detail and high resolution are required. Print any logo or image. Our expert in-house print team assures the job gets done right. Learn More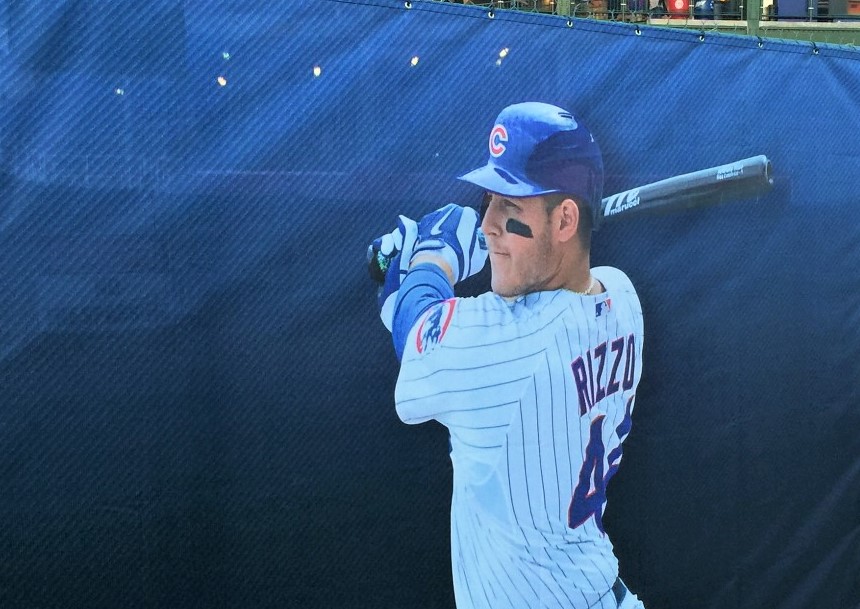 Direct Print
A high quality, affordable solution, perfect for construction, athletic, and event. Expert fence screen logos & lettering affordably. It's the best value printed windscreen option. Learn More
Stitch On
The best of both worlds: high resoultion, full color digitally printed fabric on top of your choice of materials. Promote your business and your clients with affordable logos. Learn More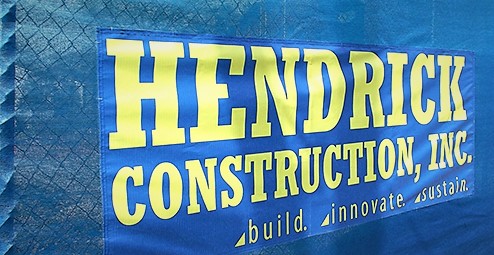 Fast Turnaround USA Manufacturer Direct
20 plus years experience – Construction, Athletic, Event
For Permanent and Temporary fence cover applications. Midwest Cover's direct printing option provides the best printed construction windscreen value.
5 YEAR 'NO FADE' PRINT WARRANTY. PRINT LOGOS ON MULTIPLE MATERIALS & COLORS. SHIPPING NATIONWIDE.

Get expert fence screen printing and custom fabrication, it's fence screen without limits! Let us help you turn your idea into reality. Expert logos and lettering – affordable and durable – with our direct print option, available only from Midwest Cover.