FROM HIGH SCHOOLS TO THE PROS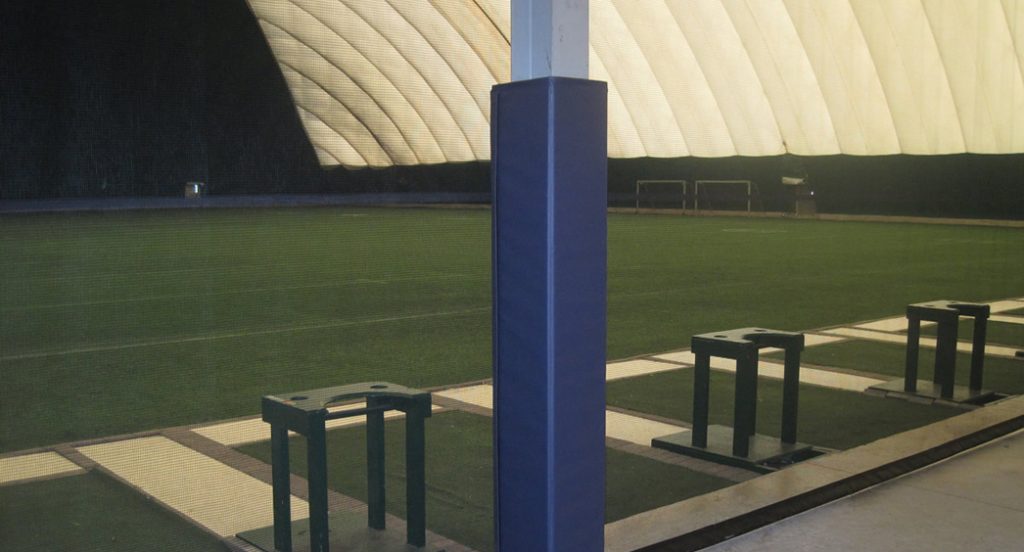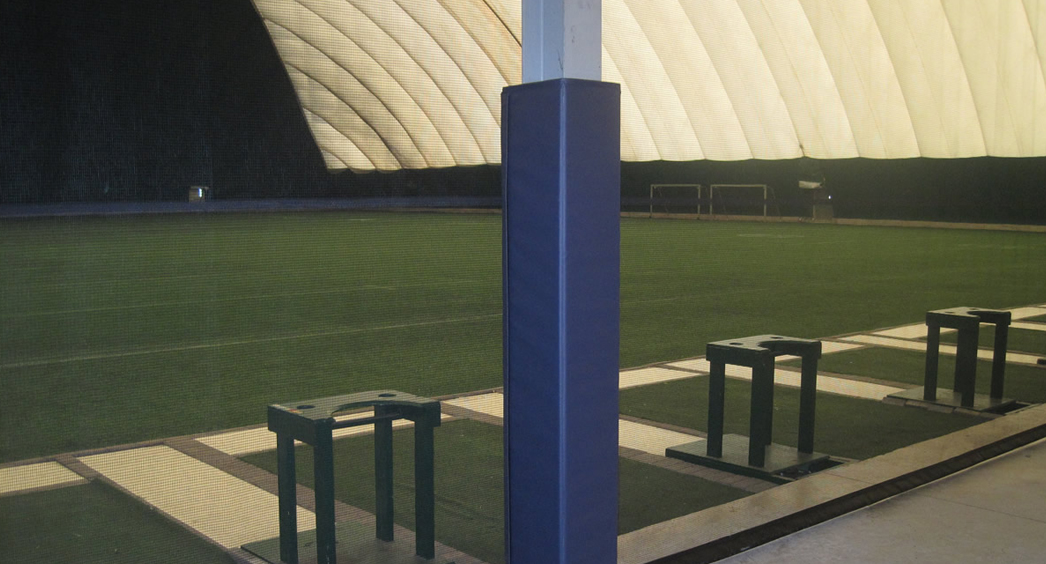 Idea to Install Faster
Midwest Cover is a USA manufacturer with 20 + years experience. We offer athletic indoor & outdoor padding.
Fence Padding
Add safety and beauty to any athletic facility with our heavy duty fence padding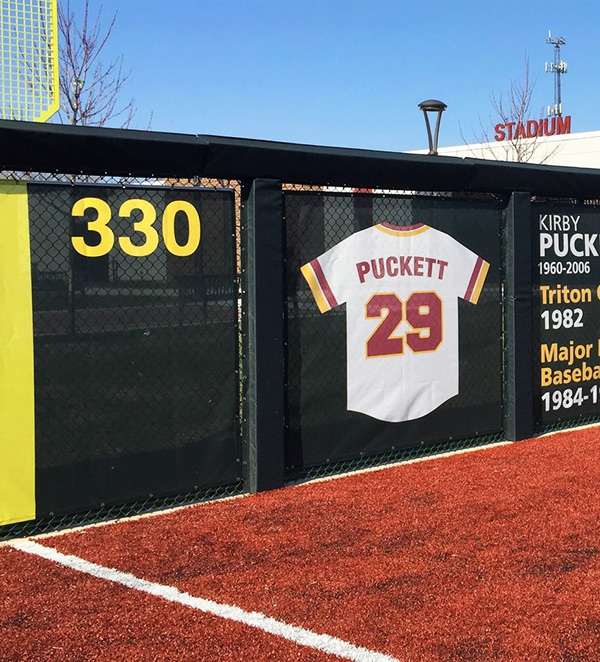 Wall Padding
Our plywood backed high impact padding is easily installed to wall for maximum safety
Gymnasium Padding
Perfect for any gymnasium or indoor sports facility application for high end safety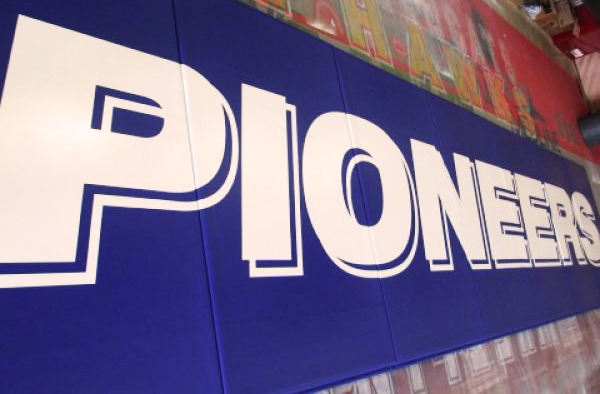 Post & Guard Rail Padding
1″ thick high impact foam, encapsulated with weather treated 18oz, vinyl. Custom fabricated for any rail padding application.