 Get More Choices
from high schools to the pros
Idea to Install Faster
Athletic indoor & outdoor padding. Baseball & softball stadiums, gymnasiums – any configuration. Rail, fence & wall padding. Built for easy install on permanent installations such as gyms and outdoor walls & fences.
5
year 'no fade' print warranty
10
material color choices
20
years custom safety padding experience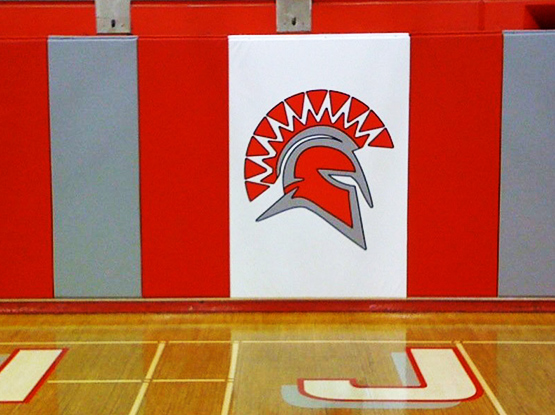 5 Year 'no fade' print warranty
Buy With Confidence
Midwest Cover offers multiple quality material choices & colors, plus padding thickness options. All finished padding ship with treated backing for easy install to fence or wall.

Custom Fabrication & Printing
Durable UV & tear resistant vinyl material.
Treated wood backing for easy wall and fence install.
Padding thickness options to meet your requirements.
Weather tough mildew resistant fabric & weep holes for drainage.
Make designs stand out on contrasting material colors.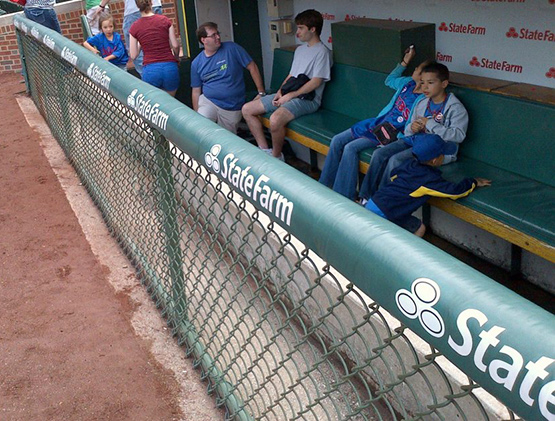 All padding comes finished with 4-ply reinforced hems for easy attachment to outfield or backstop fencing
Midwest Cover offers expert printing assistance available, let us help you turn your idea into reality.