See what you can do with Midwest Cover Fence creen
Choose from 3 print options for every project budget. From full color digital to affordable and durable direct printing. Expert logos and lettering.
5 material choices for every type of project. Finished construction screen ships with reinforced hems and brass grommets for easy install.
10 color choices available. Make even simple logos stand out on top of vibrant, UV-resistant color choices.
Ship our most popular fence screen today in finished and unfinished rolls. Get quality fence screen material in any size order.
Promote your business, your projects, and your customers with expert logos and lettering on custom printed fence screen.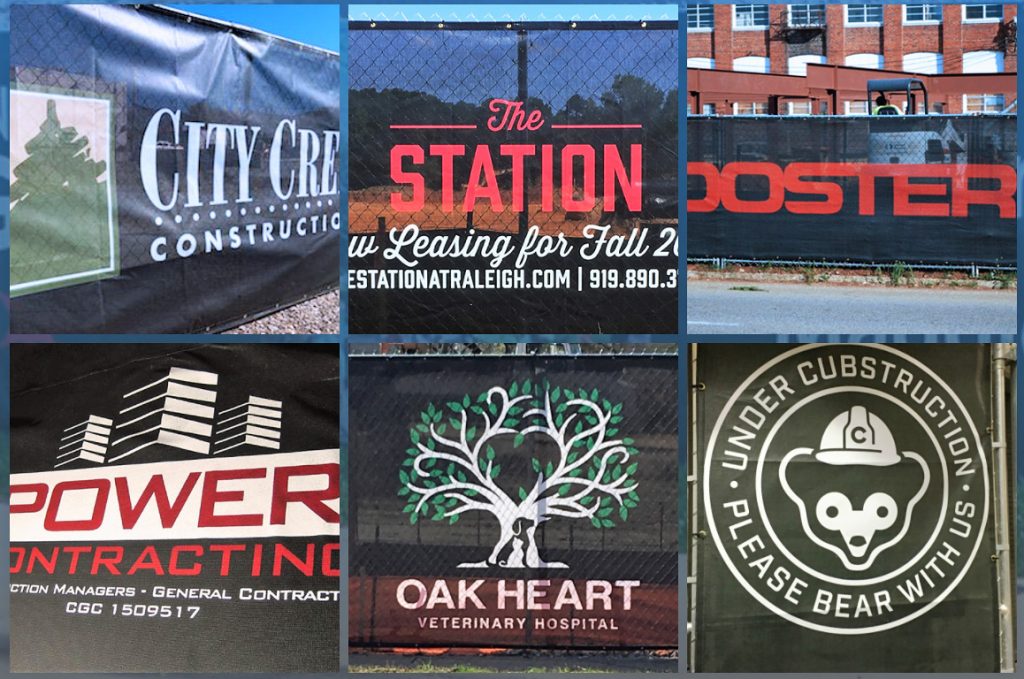 ---