Get More Choices: Materials, Colors, Print Options
Midwest Cover can solve virtually any installation requirement. Your advertising creative is always rendered to your exact specs with our full color digital printing capabilities. Additionally, our large format banners are available in a variety of material grades, whether for an event or permanent installation. Make an impact with advertising fence wrap from Midwest Cover.
With over 20 years printed windscreen experience Midwest Cover can help turn your ideas into reality. Whether full color digital printing for advertising wrap, 'best value' direct print for expert lettering, or affordable stitch-on for high traffic temporary applications, Midwest Cover's design team can help you upgrade your next project. Get proofs before each job.
Advertising Fence Wrap
Our in-house print team makes sure you get it done right.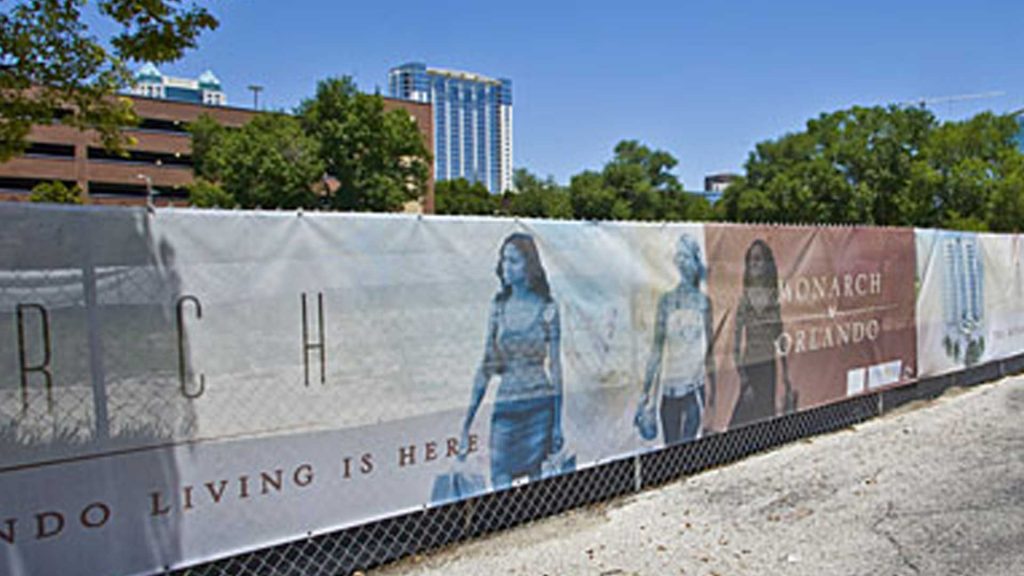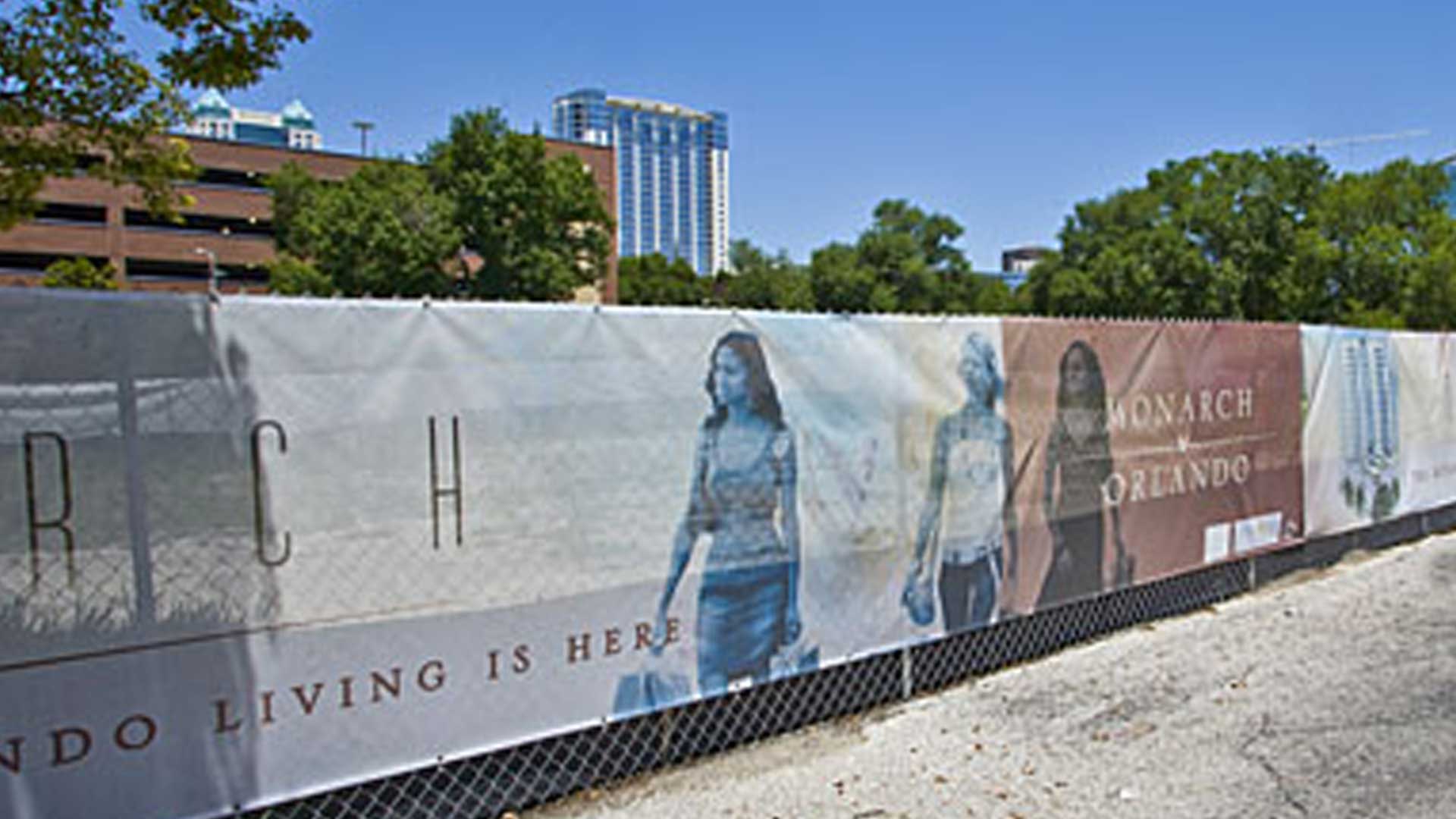 Event Screen Banners
Multiple print options for every budget, extend your sponsorship opportunities.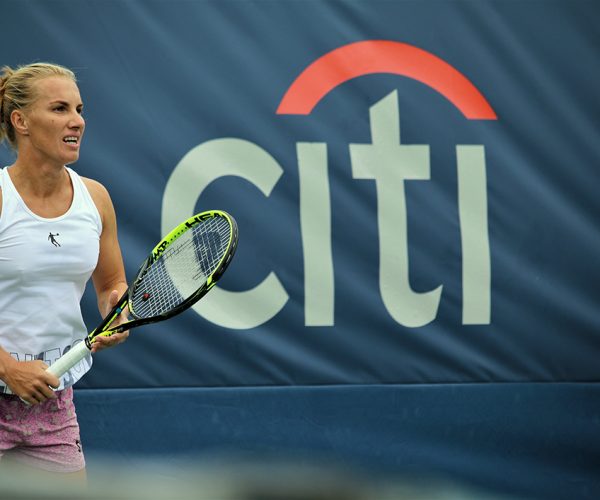 Large Screen Printing
We can help you solve any installation requirement.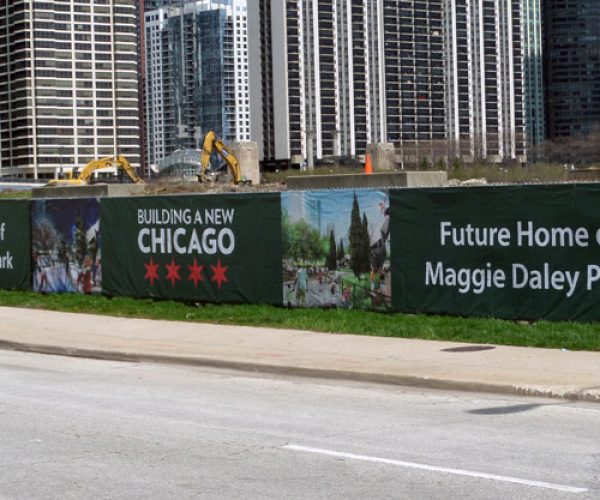 Custom Fence Screen
Custom fabricate to your exact requirements.
---