Are you a construction company looking to make a lasting impression in the industry? Look no further than logo-branded fence screens – a powerful marketing strategy that can elevate your brand visibility to new heights. With construction projects often being highly visible to the public, utilizing fence screens as a strategic branding tool can attract attention and leave a lasting impact on potential customers.
By incorporating your logo onto fence screens, you can effectively transform construction sites into a large-scale billboard for your company. This creates a consistent and professional image that not only promotes your brand but also showcases your expertise and quality of work. Whether it's a renovation, new development, or infrastructure project, logo-branded fence screens can help your construction company stand out from the competition and be top-of-mind for potential clients.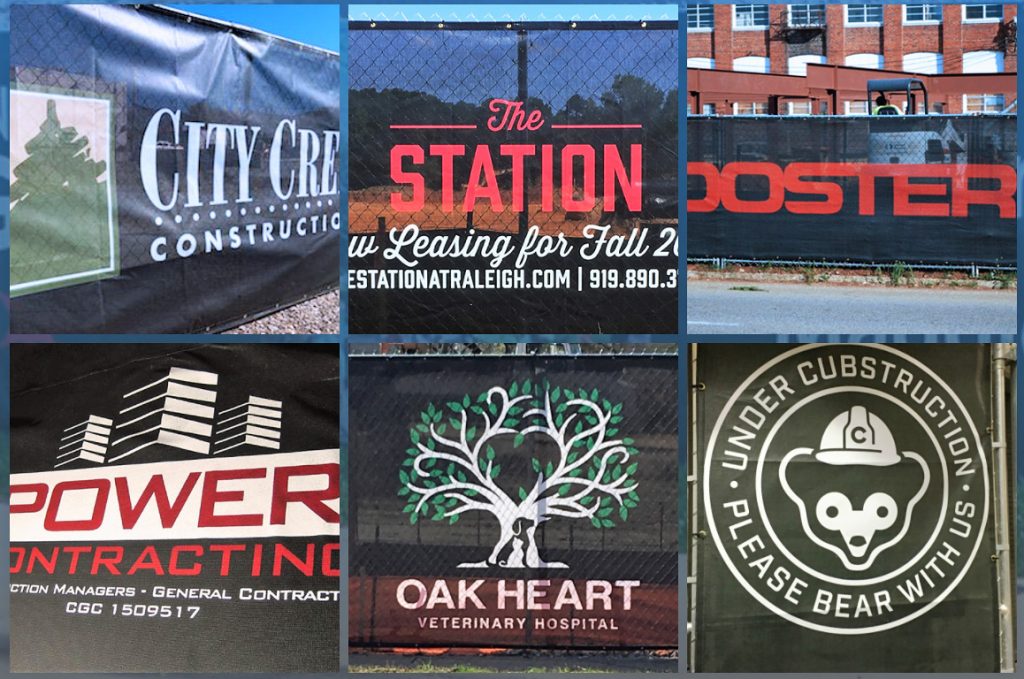 In addition to increasing brand exposure, logo-branded fence screens also offer practical benefits. They can be used to enhance site security, provide privacy, and control dust and debris. This added functionality further reinforces your company's commitment to professionalism and attention to detail.
Unleash the power of logo-branded fence screens and take your construction company's marketing strategy to the next level. With their ability to captivate attention and enhance brand visibility, these screens are a must-have tool for any construction company looking to make a lasting impact.