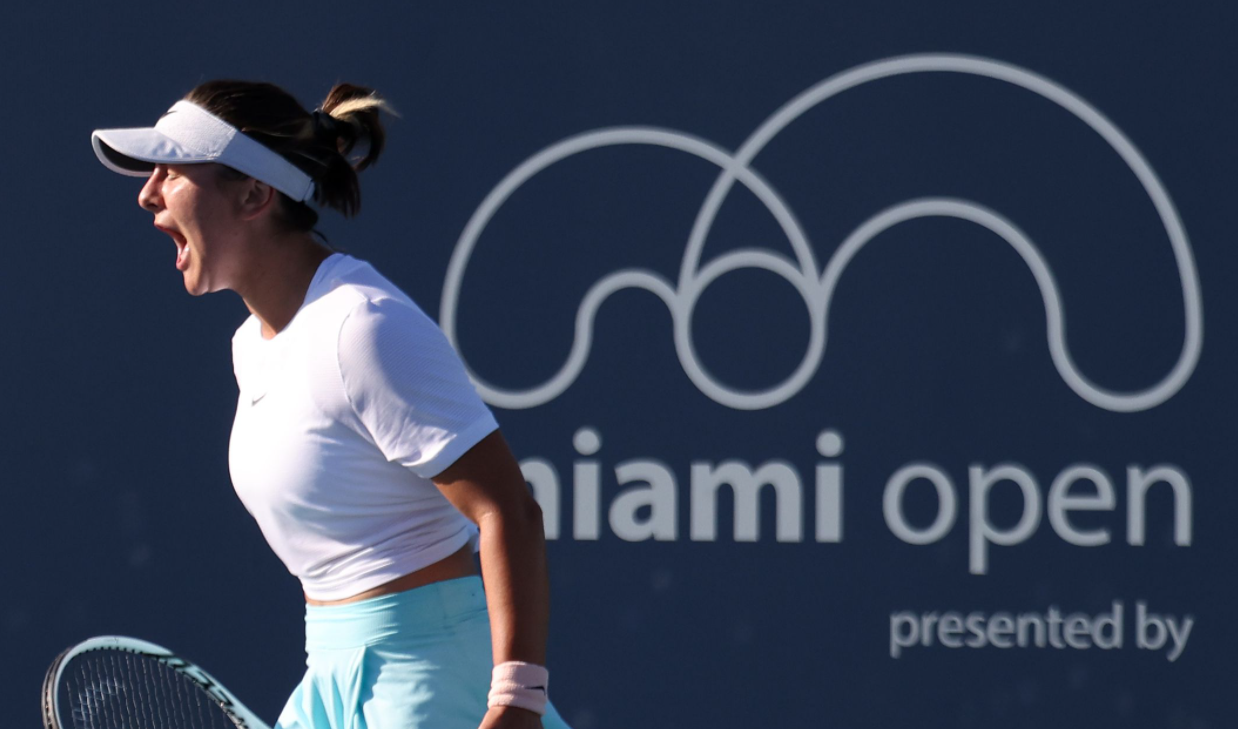 Athletic Fence Screen
From high schools to the pros, stadiums around the country use Midwest Cover athletic windscreen. Get more material, color, and print options. Consider digital printing on Permascreen 80 for full color graphics on weather tough material
Baseball Batter's Eye
Featured at pro stadiums, colleges, and high schools across the country, get batters eye screening that will last for years.

Bleacher & Stadium
Unique dimensions no problem! Upgrade your stadium with expert fitted printed bleacher and stadium windscreen.

Affordable Logos and Lettering
Direct printing is an affordable and durable print process which yields expert logos and lettering, only from Midwest Cover.