Midwest Cover offers more print and material choices, meaning you get the best value printed fence screen for your project requirements. Whether full color on rugged Permascreen, or expert logos and lettering on Construction screening, Midwest Cover's experienced sales support can help you get the best value on your next printed windscreen project.
Popular Print and Material Combinations
Full color digital printing on Permascreen 80 – get expertly reproduced photographs and graphics any size on our rugged Permascreen 80 material. A popular choice for permanent fence screen applications like athletic windscreen and outdoor advertising and signage.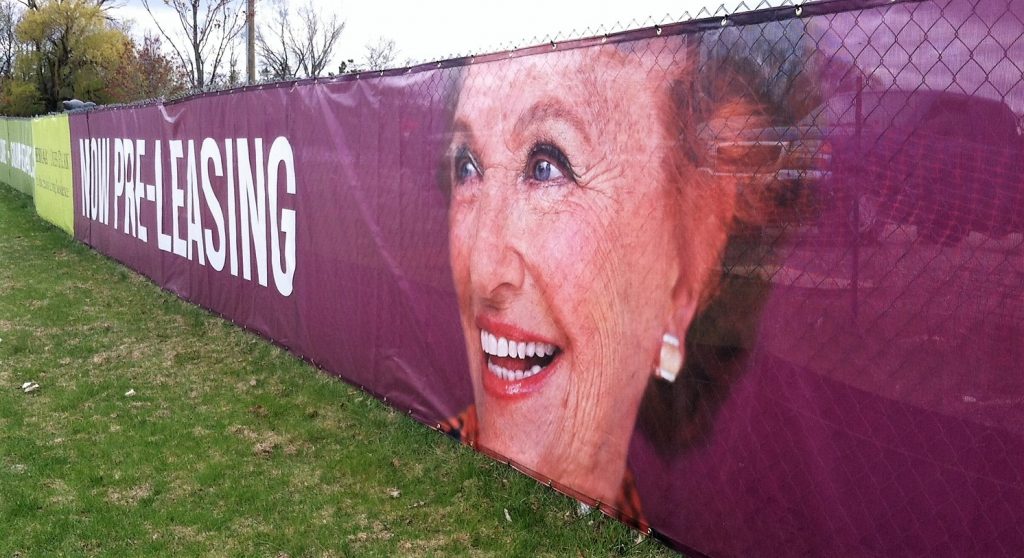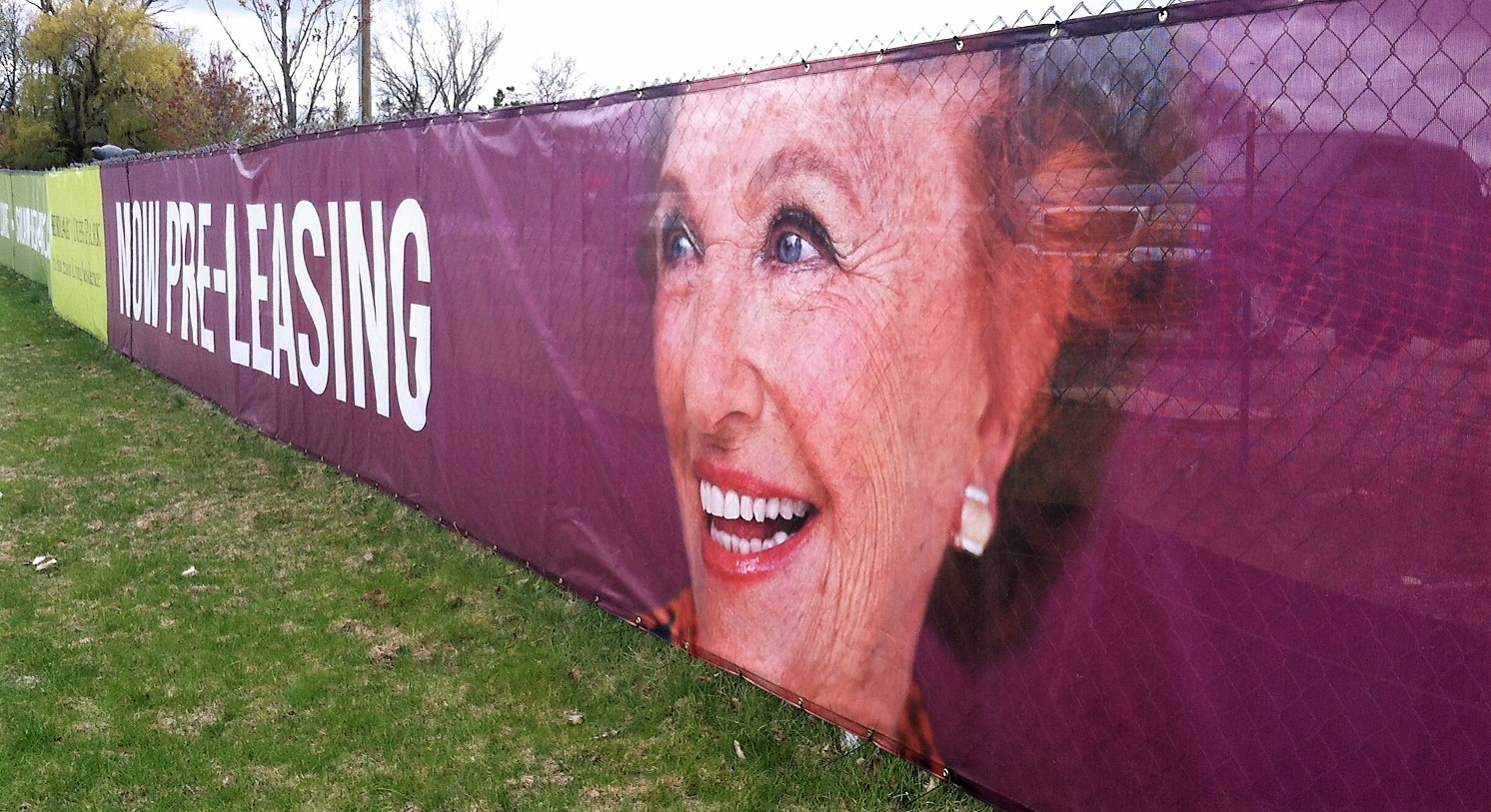 ---
Direct printing on Construction 85 – for perfectly rendered logos and lettering on quality, affordable construction screen material. Midwest Cover is proud to be the nation's leader in affordable, durable printed construction fence screen. Don't overpay to let them know who built it on your next project.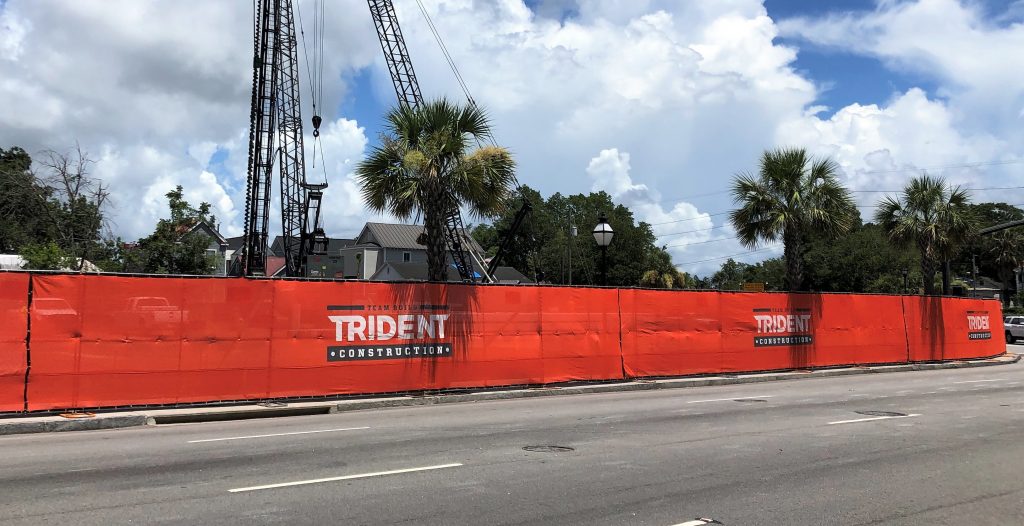 ---
Stitch On printing on Construction 90 – when you need multiple project sponsor logos in full digital color affordable, stitch on printing is an economical option. Your partners and sponsors get full color logos exactly to their specification on top of our highest opacity construction screen.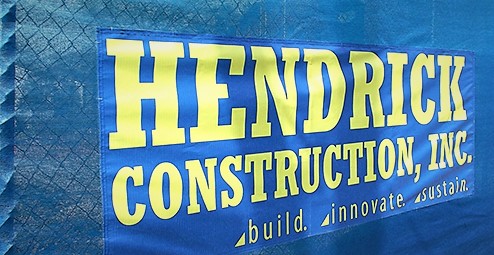 ---