Step up your game and captivate your baseball and softball fans with Midwest Cover's direct print windscreen logos. Transform your baseball field into a visual masterpiece, upgrading the overall look and feel while engaging fans like never before.
With Midwest Cover's affordable and durable direct printing process, your team's logo, sponsors, and unique designs can be flawlessly showcased on your windscreen, creating a powerful branding opportunity. Whether it's a professional stadium or a community ballpark, our direct print windscreen logos deliver vibrant and eye-catching visuals that are sure to leave a lasting impact.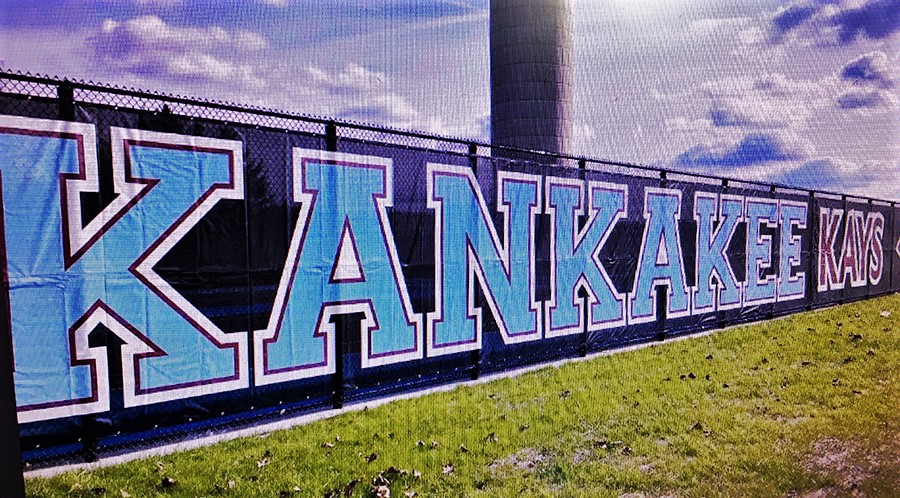 Say goodbye to outdated and faded vinyl banners that just don't cut it anymore. Our direct print process ensures that your windscreen logos are durable, long-lasting, and resistant to fading and weather damage. Plus, thanks to our wide range of customization options, you can create a truly immersive fan experience, showcasing team colors, player photos, and inspiring messages.
Upgrade your baseball field with Midwest Cover's direct print windscreen logos and see the difference it makes. Take your branding to the next level, engage fans, and create unforgettable moments that will be remembered for years to come.