About us
Why Midwest Cover?
5 Reasons to Choose Midwest Cover on your next fence screen or athletic windscreen project:
 We are not just the dealer, but the manufacturer (one of the biggest in the country!)
 We ship nationwide -- same day shipping on many products.
 We offer different degrees of closure and durability -- customized to fit your needs.
 Custom fabrication for any job.
 WE GUARANTEE QUALITY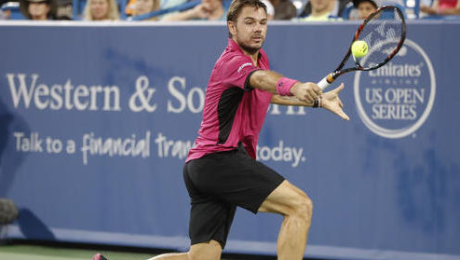 Midwest Cover is proud to again be a provider to the upcoming Western & Southern Open with tennis windscreen and stadium vinyl products. Why do big name tournaments like the Western & Southern Open keep partnering with Midwest Cover year after year? Fast custom screen, expertly printed, and supported by our experienced sales support.